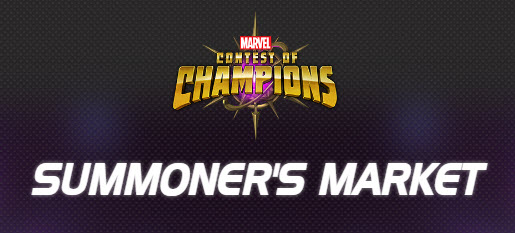 How do I log in to the Summoner's Market/Marvel Contest of Champions Store?
Tap the LOG IN button on the top right of the screen.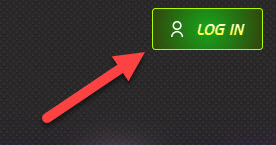 To log in to the Summoner's Market, use the same email address (Kabam ID) and password that you use to log in to the game. This will ensure the correct offers are displayed to you based on your progression!
Note: You should already have a Kabam ID if you have ever had to log in with a new phone or have logged in after uninstalling and reinstalling the game.
If you have forgotten the email associated with your login information, see the Changing Your Email Address article to get help.