What is the Battlegrounds?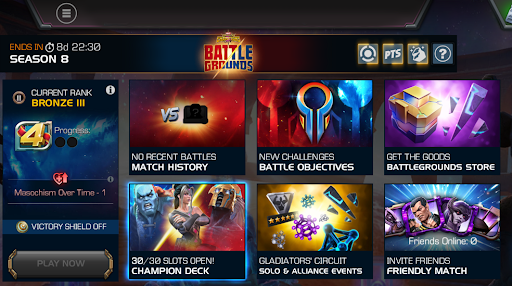 In Battlegrounds, you and another Summoner go head-to-head with your best Champions. Choose your top 30 Champions and challenge your fellow Summoners to see who is the strongest in The Contest!
Advance through the Victory Track to reach the Gladiator Circuit each month for seasonal rewards! Seasons are four weeks long and have a break in between.
How do I get started?
You build a deck by choosing 30 Champions from your roster. These are the Champions that will be available to you for Battlegrounds matches.
You can create multiple decks of Champions, each with its own Mastery set. Up to three decks can be unlocked and used in total. You can choose the deck you want to use before you start a match.
How do matches begin?
After selecting Fight and finding an opponent, you and the other Summoner will ban three Champions from each other's deck. These Champions will not be able to be used in the fight.
Next, you need to pick the seven Champions you want to use in the fight. The system will randomly select Champions from your deck and present them to you. You and your opponent will go back and forth, selecting the Champions you want to battle with.
Once seven Champions have been selected, you will each choose an Attacker and a Defender for the first match, and then the battle begins!
Battlegrounds matches are best of three. Once you have won two rounds, the match is declared in your favor.
How do Masteries work?
You can use a different mastery set for each of your decks in Battlegrounds.
If there is no Mastery preset enabled, the deck will reference whatever Masteries the Summoner is using at that time for the match.
To apply your current Mastery set to a deck, tap the Apply Mastery Loadout button above the deck list. If another Mastery Loadout is already applied to a deck, you will be prompted to confirm if you want to overwrite it.
How do I enter Battlegrounds?
Once you reach Uncollected or higher, Battlegrounds will be automatically available to you. The Seasons last four weeks, with a one-week break in between.
You can enter Competitive Battleground matches using either 15 energy or the premium currency called Elder's Marks.
Battlegrounds Divisions
There are two tiers in Battlegrounds: the Progression Track and the Gladiator's Circuit.
The Bronze III to Vibranium Divisions are in the Progression Track. In this tier, you earn Victory Medals for winning matches.
Each Division has a set amount of Victory Medals. Once you have earned enough Victory Medals to complete a Division, you will move to the next one. Losing matches will not cause you to fall down a Division, but you will lose a Victory Medal.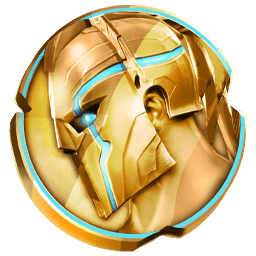 The Gladiator's Circuit is available to Summoners who have reached Vibranium in the Progression Track. In this tier, you no longer earn Victory Shields. But you can compete for a spot on the global leaderboard and rise to the top each Season! When you reach Vibranium, you will automatically progress to the first rank in the Gladiator's Circuit, Uru 3.
To qualify for seasonal ranked rewards, you must participate in at least one ranked match.
How can I protect my rank?
In the Progression Track, you can use Victory Shields to protect your rank and prevent your Victory Medals from being lost after losing a Battleground match. You enable them before matchmaking, and they will be consumed even if you win the match. You can purchase Victory Shields with Trophy Tokens and Units in the Battlegrounds Store, and you can carry up to 10 at a time.
Note: Victory Shields cannot be used in the Gladiator's Circuit!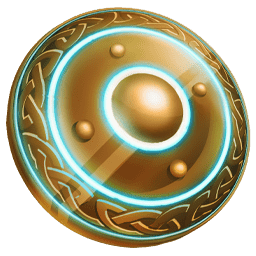 What rewards can I receive?
To qualify for Seasonal rewards, you must be in the Gladiator's Circuit, reach the rank of Uru 3, and participate in at least one ranked match.
You can earn rewards from both Alliance Events and Solo events. At the end of the Season, rewards will be paid out based on your rank in the Gladiator's Circuit.
Do ranks carry over between seasons?
Your rank does not carry over, but you can start the Season higher up the Victory Track due to the seeding system. Your position at the end of the last Season determines where you will begin in the next.
All Summoners enter Battlegrounds six ranks below where they ended the previous season, allowing them to rise to the top once more.
The only exception to this is Summoners cannot be seeded higher than Platinum 1. That means players at the top of Vibranium as well as in the Gladiators Circuit will all be seeded into Platinum 1.
What this looks like:
A Summoner ending the Season in Platinum 1 will be seeded into Silver 1.

A Summoner ending the Season in Gold 1 will be seeded into Bronze 1.

A Summoner ending the Season in Gladiators Circuit will be seeded into Platinum 1.
Ranks in the Gladiator's Circuit
To reach different Divisions in the Gladiator's Circuit, you need to win matches to gain Battlegrounds Rating. Losing a match will cause you to lose Battlegrounds Rating – but it is not possible to drop out of the Gladiator's Circuit after entering it that Season.
Each rank in the Gladitor's Circuit is listed below along with the the number of players that achieve each rank.
For example, as you can see in the list below, 1,500 players can achieve rank Uru 1, and seven players can achieve Celestial 4.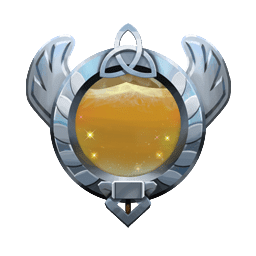 URU RANKING
Uru 3: Unlimited (8,500 - Unlimited)
Uru 2: 1,500 (7,001-8,500)
Uru 1: 1,500 (5,501-7,000)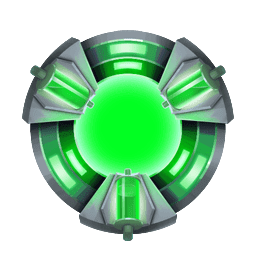 GAMMA RANKING
Gamma 3: 1,000 (4,501-5,500)
Gamma 2: 1,000 (3,501-4,500)
Gamma 1: 500 (3,001-3,500)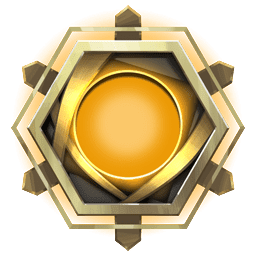 ARCANE RANKING
Arcane 3: 500 (2,501-3,000)
Arcane 2: 500 (2,001-2,500)
Arcane 1: 500 (1,501-2,000)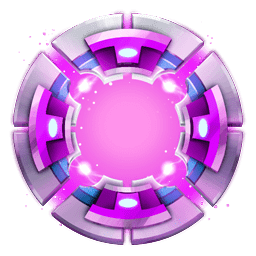 QUANTUM RANKING
Quantum 3: 300 (1,201-1,500)
Quantum 2: 200 (1,001-1,200)
Quantum 1: 200 (801-1,000)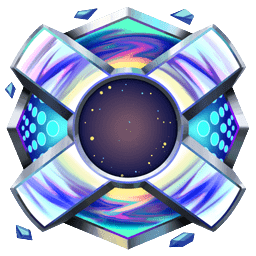 MYSTERIUM RANKING
Mysterium 3: (601-800)
Mysterium 2: 200 (401-600)
Mysterium 1: 200 (201-400)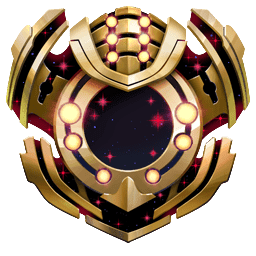 CELESTIAL RANKING
Celestial 6: 100 (101-200)
Celestial 5: 90 (11-100)
Celestial 4: 7 (4-10)
Celestial 3: 1 (3)
Celestial 2: 1 (2)
Celestial 1: 1 (1)