All our games are free to play. Most features are ready and available once you start the game or as soon as you unlock them as part of the game progression. We have designed The Contest so that players are not required to purchase Units to play or level up their Champions.
However, Units are available for purchase and are valuable resources that can help players to progress in the game. There are also several other ways to obtain Units that do not involve real-world money purchases.
Units can be found:
In t

he Unit Store

As a part of leveling up rewards

As a part of quest crystal rewards

As a part of arena milestone rewards

As a part of alliance event rewards

As a part of Arena Crystal rewards

As a part of story quest completion and exploration rewards
Unit Store
This is the easiest way to get Units. You can purchase different packages in the Unit store. If you are having issues with your purchase, make sure that you read this article.

Note: Bonus items might sometimes be added to specific Unit packages as part of special offers and promotions.
Subscription cards are also available in the Unit Store. These cards offer a higher value in Units than a normal package, provided that you take the time to sign in every day to claim the rewards.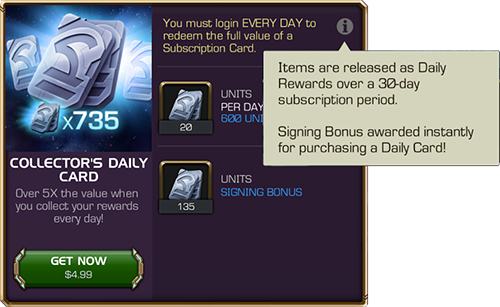 Arena Rewards
Arenas are a good place to look for free Units. Check the milestone rewards of your arena to see the available prizes, and plan your strategy accordingly. Fight as many times as possible to increase your score and unlock the milestones you need.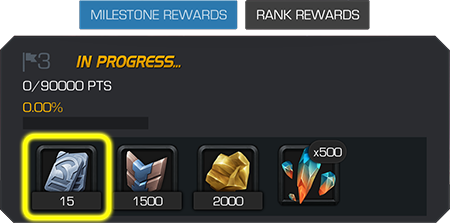 Crystal Rewards
Quest and Arena Crystals have a chance to drop Units. Quest Crystals can be found on quests, and you can purchase Arena Crystals with 20,00 Battle Chips.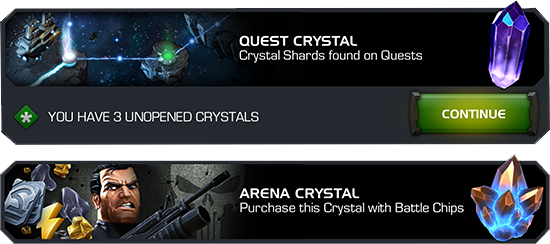 Story Quests
Story quests will reward you items and Units if you complete an act or a chapter in the game, and you will also receive rewards if you explore 100% of the quest map. You will also receive completion and exploration rewards for every episode in the chapter.